BIFA distributes essential items to needy Indian families in Nganglam border
Apr 27, 2020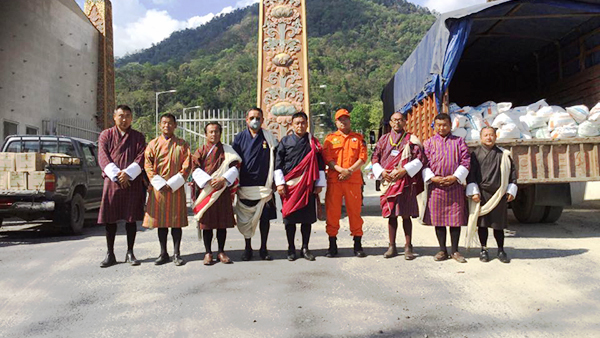 The Nganglam Chapter of Bhutan-India Friendship Association (BIFA) distributed essential food items to around 342 families of neighbouring Indian village, Daodhara.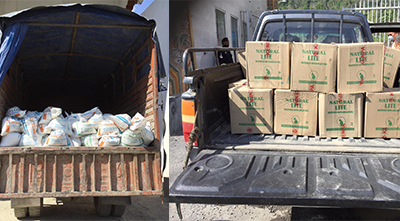 The food items, which included ten kilograms of rice, one kilogram of sugar and lentils and one litre of vegetable oil for each family, were handed over to the local leaders of Daodhara village on April 26.
BIFA said the essential items would provide some relief to families affected by the lockdown in India and strengthen the collective effort to fight the pandemic along the border.
The program secretary of BIFA Nganglam Chapter, Karma Jamtsho said that such initiatives would allow the neighbouring families to remain safe in their homes and reduce their exposure to COVID-19.
The Daodhara village is loacted in the Assam state of India and shares its border with Pelzomthang in Nganglam.
According to Indian media, the number of positive coronavirus cases in Assam India has reached 36 with one death.
Courtesy:BBS